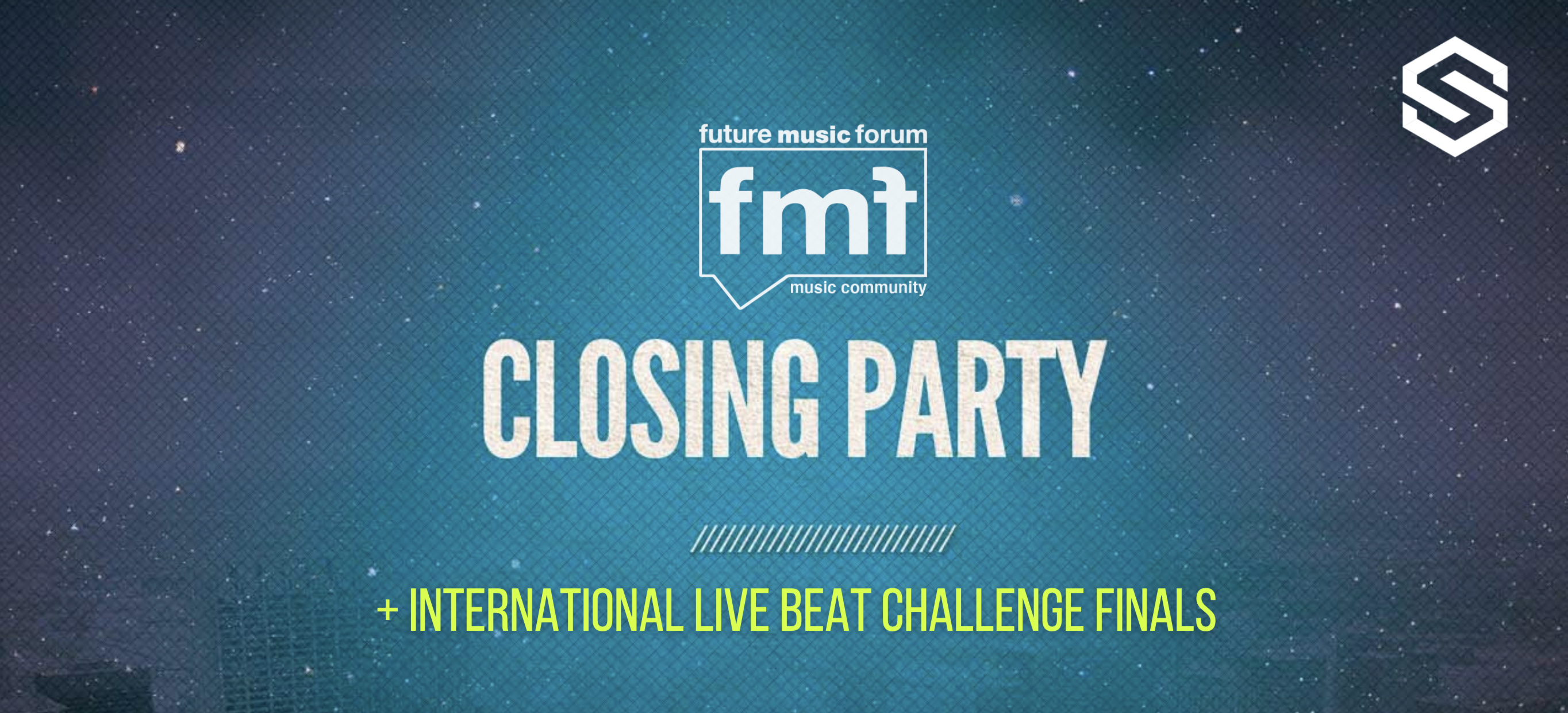 ILBC TAKES OVER THE FUTURE MUSIC FORUM...
As their closing party in Barcelona, ILBC will take the stage for
THE FINAL ROUND!
ILBC is a unique hybrid platform cofounded by artists & technologists Matt Black (Ninja Tune/Coldcut) and ill-esha, supporting and growing a community for inclusive & diverse collaboration through music technology. Our vision is to build a global community of music creators that overlaps genres, generations and realities.
FMF is a unique business and career gathering that allows you to experience Barcelona's culture while learning ways to advance your career, improve your business contacts, and stay at the forefront of the music industry. Local beer, record stores, dive bars, magnificent venues, great restaurants, beaches, and a jam-packed conference program are all part of what makes FMF a genuinely one-of-a-kind industry lifestyle event.
SoundStage is a virtual performances platform created by musicians and music-lovers. It was designed to provide artists with a new form of monetization while delivering one-of-a-kind fan oriented experiences.
The Beat Challenge is a unique live event showcasing the skills and excitement of live electronic performance. Participants compete in 2 rounds (set challenge, and freestyle). A panel of international judges give feedback on the performers' acts, with the audience also weighing in to decide the evening's Beat Champion.
After 3 exciting rounds (Bristol, She Knows Tech and Virtual) the winners will compete for a chance to become:
THE INTERNATIONAL LIVE BEAT CHAMPION!