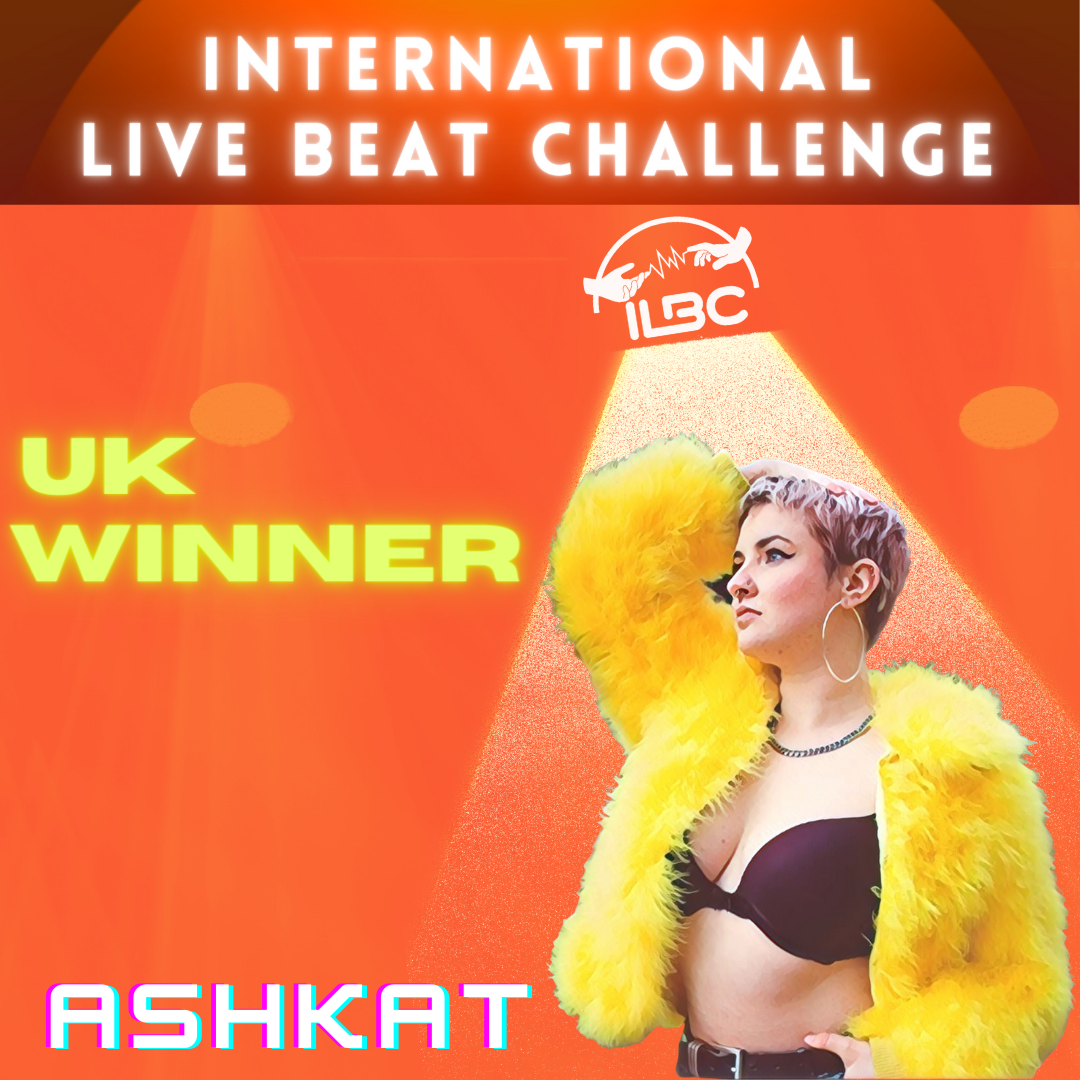 AshKat is a alternative pop artist producing and performing her unique, synth heavy music. She breaks stereotypical genre expectations blending synth pop, dream pop and trip-hop. Her impressive vocals and huge range vary from silky and alluring to wild, vivacious and powerful depending on what emotion she is expressing through her enigmatic songwriting.
AshKat's music is frequently compared to Kate Bush, Bjork, CoCoRosie and Grimes. She incorporates live looping and mixing of her songs so each performance is uniquely tailored to her energy and connection with the audience on that day, taking the room on a dynamic and emotional journey.
AshKat's performing style and sound are highly professional, stunning audiences and connecting on a deep level. She explores all parts of herself and the human experience in all its most ugly and beautiful glory. A truly one of a kind, up and coming artist paving her own way in the music world.